FREQUENTLY ASKED QUESTIONS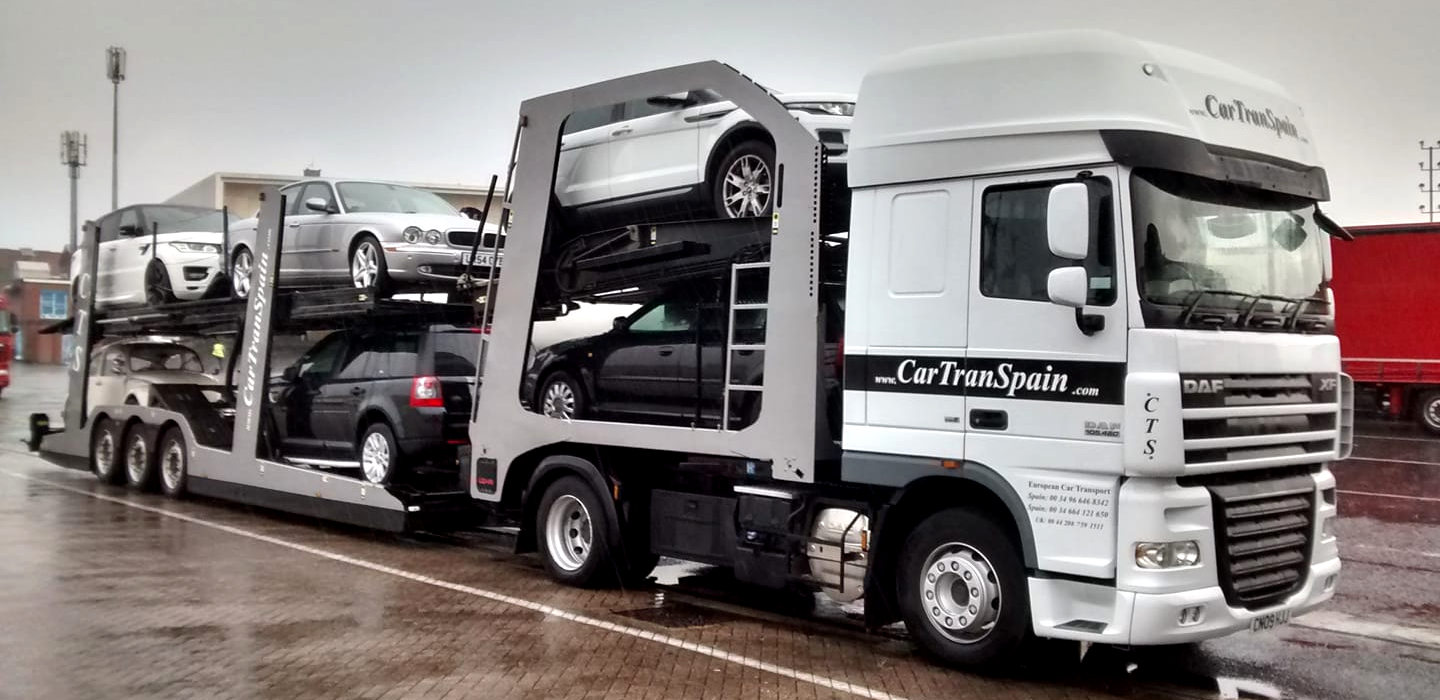 1) Documents required:
We require clear emailed copies of full UK V5 logbook.
If a lease car require emailed copy of the lease document.
If Spanish registered car require emailed copy of both sides of the Permiso de Circulacion (green matriculation document).
Any other registered cars we require copy of registration document.
We require copy of the registered keepers passport.
2) Payment:
Booking deposit required, that information is given in the quotation to you. Card or bank transfer payment only.
Balance is accepted by card or bank transfer payment, cash is also accepted on collection of vehicle or delivery of vehicle to the transporter driver.
Vehicles are not released until full payment has been made.
3) NO luggage/personal belongings/household items/golf clubs/musical items/bedding/tv´s (this list is endless) to be placed inside vehicles. All vehicles must be EMPTY for transportation.
All transporters are subject to inspection by customs at all borders. Any items found hidden by customs they have the right to confiscate them. You may be fined and have to pay duty. CARTRANSPAIN will not be held responsible for any fines issued for hidden goods.
Under no circumstances must alcohol, cigarettes or tobacco be placed inside vehicles.
4) The vehicle is insured against in-transit damage caused by our negligence or equipment failure. A copy of our insurance is available upon request.