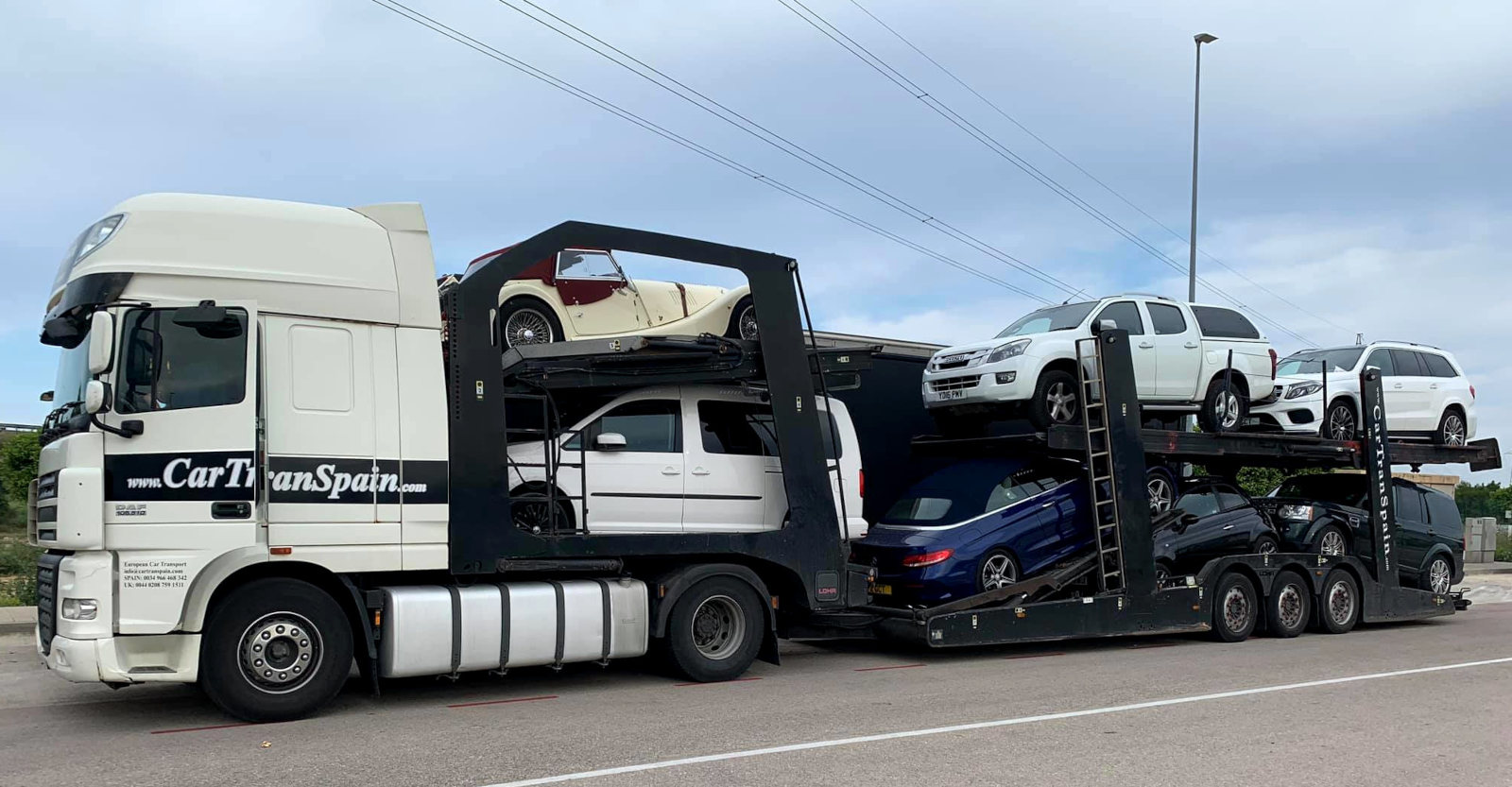 The basis of what is now CarTranSpain was formed in 1988 in the UK providing transport for the TV and Film industry working from Pinewood Studios for a special effects company.
In the early nineties our vehicles and staff could be found in many destinations as far afield as what was then the Communist bloc and North Africa. Our fleet then expanded over the years until 2000 when we had 15 vehicles working throughout the UK and Europe.
We now specialise in vehicle transportation and with the knowledge gained over the years working for very demanding clients we can offer our customers a service that is second to none.
Contact us now at info@cartranspain.com